Happy Mother's Day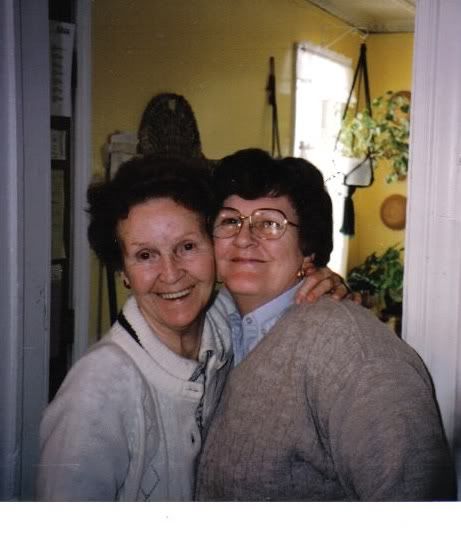 Happy Mother's Day to all the mothers, grandmothers, great-grandmother's, stepmothers, mothers-in law, and all the women who act as mothers.

My own mother (to the right) passed away in October of 2005, and her mother (to the left) passed away in November of 2006, while my father's mother passed away in July of 1998, so this is the first Mother's Day with no blood relative to honor.

Thank goodness I have a fine mother-in-law, whom we will be taking out to dinner later, and, of course, the good-looking one.