Rock of Faith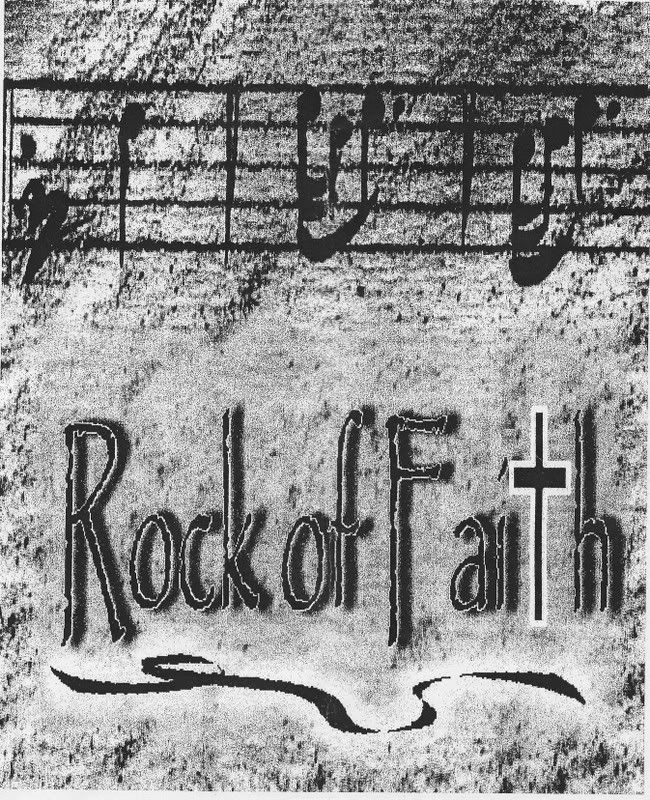 Here's the logo of our group, Rock of Faith (off the cover of the program from last night's Mass).
It was our third Mass. We also
debuted
my
original
song, "Proclaim to the Nations."
It went well - except for the string I broke on one song! We're getting a better feel for the sound system at the church, and the vocals are getting stronger and more confident.
I'm now working on a second song.
Labels: Rock of Faith