Ayers, Kennedy, Sirhan - and Obama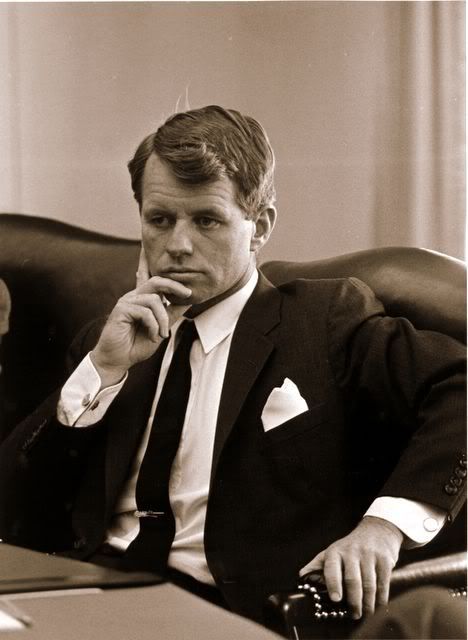 And now we find that Obama "acquaintance" William Ayers "dedicated" his book Prairie Fire to, among others, Sirhan Sirhan, the man who assassinated Robert Kennedy. One of the heroes of my youth.
Good thing Ayers was just some guy from the neighborhood - who helped launch Obama's political career. Served with him on boards. Joined him for speaking engagements. Got Obama to write an endorsement for a book. Attended a party with him for a PLO spokesman.
Must be an interesting neighborhood.