Shrine visit
After years of driving by the Thruway exit for the Shrine of the North American Martyrs in Auriesville N.Y., we decided to finally stop on the way back from dropping youngest daughter at college.
Just our luck: It was raining. We could not walk around all of the grounds - including the Ravine that I hear is inspiring - but what we did see was wonderful.
I took a couple of pictures in the "Coliseum" - the large church on the grounds.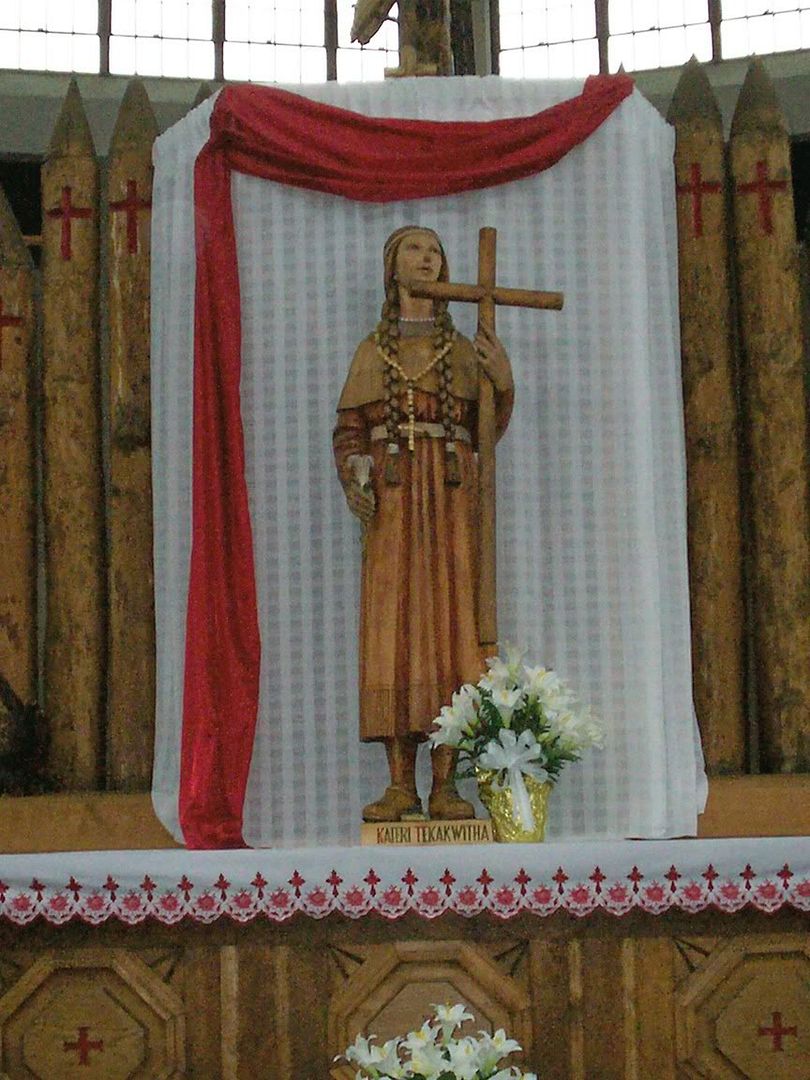 We plan to go back.